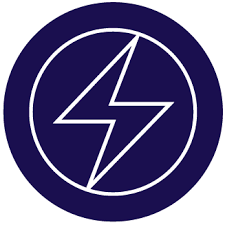 Zero Carbon Project
Open and transparent platform for science
OVERVIEW
Zero Carbon Project is tacking climate change using blockchain. Our zero carbon markets beats renewable energy and fossil fuels on price and our customers earn Energis token rewards as a catalyst for change. Together we can reduce carbon emissions faster than renewable energy.
Utilizing blockchain technology, Zero Carbon Project generates an Energis token which can be provided to energy consumers as rewards for engaging with the Zero Carbon Platform and contributing to its aim of tackling climate change.
Energis tokens (NRG) are used to pay transaction fees for the marketplace, 70% of which are distributed as a rewards system to consumers.