ICO Proejct CREDIBILITY CHECKLIST
There are many, unsurprisingly attract a growing number of unscrupulous or not severe enough people, eager to take advantage of this new mechanism to raise more easy money.
As a investor, to avoid falling victim to scams of wobbly projects, a checklist of essential things to consider before investing in an ICO can be particularly helpful.
As a blockchain company, to prove its prospectiveness, the below checklist will help to prepare and manage the project.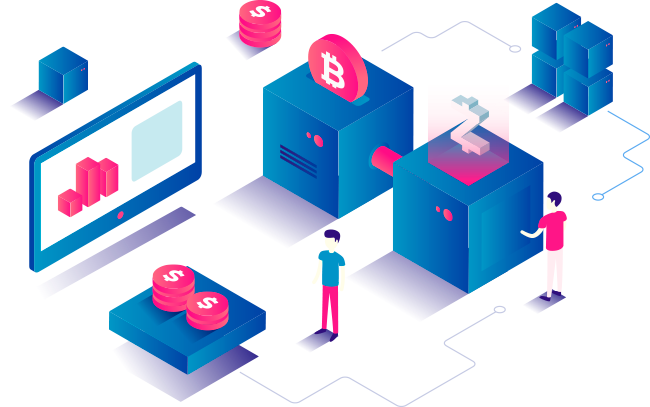 1.
Companies will need a proven existing business with revenues, leveraging blockchain technology, tokenization, encryption, and decentralization. Clear and adapted legal structure, accurate financials, a clear road-map and expertise in the related business must be provided. A specious website and white paper is not enough.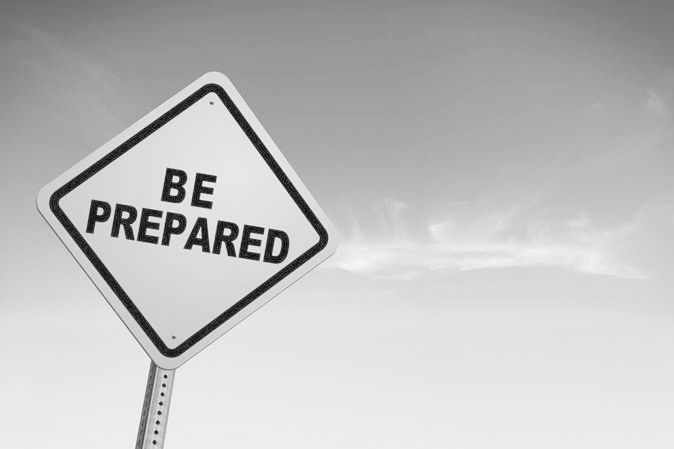 2.
Organize an international teams and the team should be a mix of experts in tech and business. The human component needs to be one of the main drivers of credibility and future success of the project.
3.
Projects should be supported by a high quality board of advisors and backed by well-known institutional investors.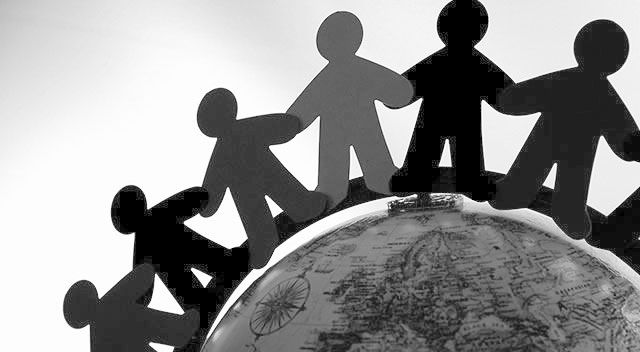 4.
Community being at the core of blockchain ecosystem. companies need strong community on social media (crypto community, telegram, facebook, etc.) and through Meetups. This is a way of measuring the potential users and swarm and favor of a project.
5.
It is extremely difficult that a team covers every tasks of business. You should secure strong blockchain partners.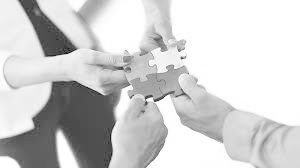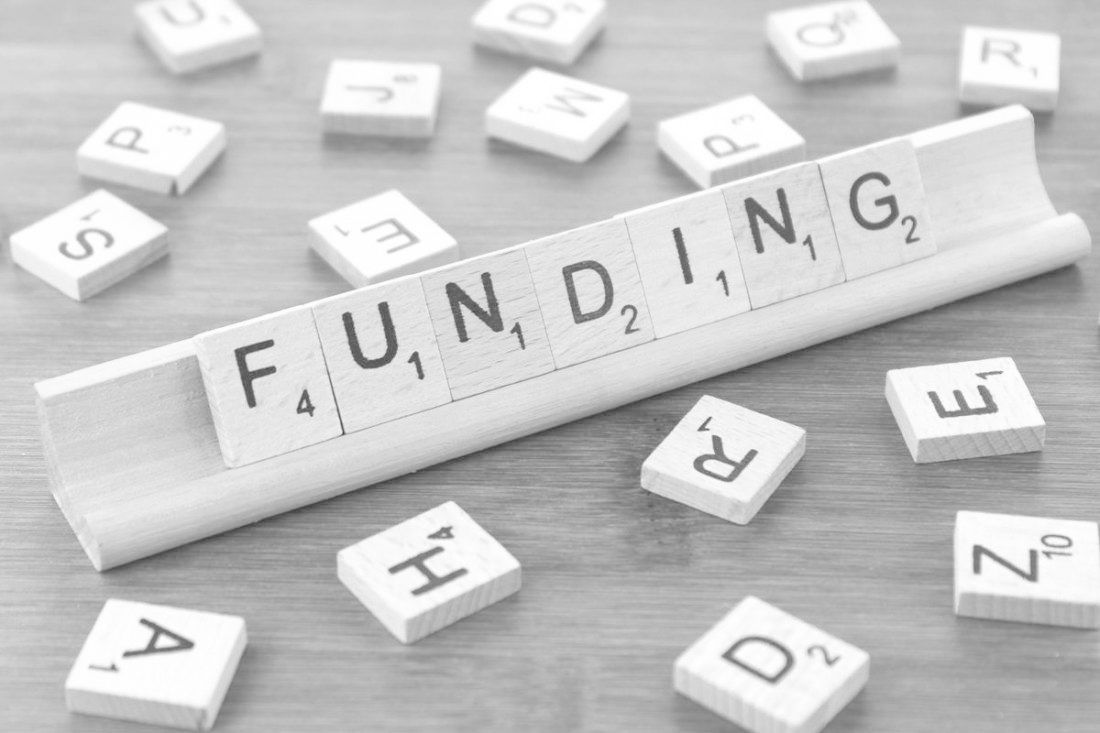 6.
How much fund will it take to complete all tasks on the roadmap? Is it reasonable and logical for potential investors?
Set a persuadable standards for valuation.
7.
Have transparency on what will drive the token price on the market. This exercise requires an honest and unbiased assessment of the project.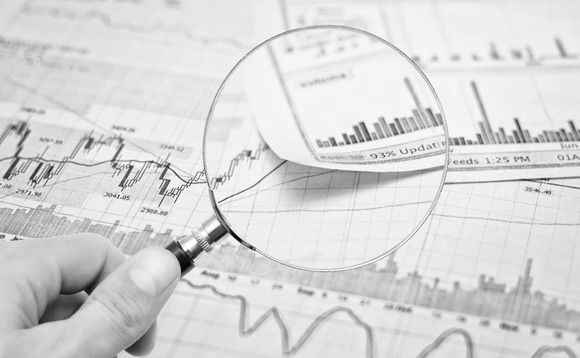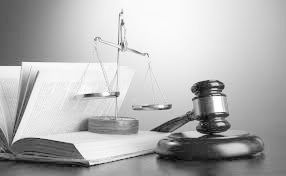 8.
Once your company release a business model publicly, your company stands a chance of being a host of legal issue. Prepare for any legal trouble through credible legal advisors.